Legal Notice
Copyright Besteel LLC in 2010 (Copyright 2010 Besteel LLC), unless otherwise noted is definitely not. All rights reserved.
Ltd. "Besteel", and product names of "Besteel", referred to herein are trademarks or registered trademarks of "Besteel". The names of actual companies and products identified or displayed on the site www.besteel.ru, may be trademarks of their respective owners.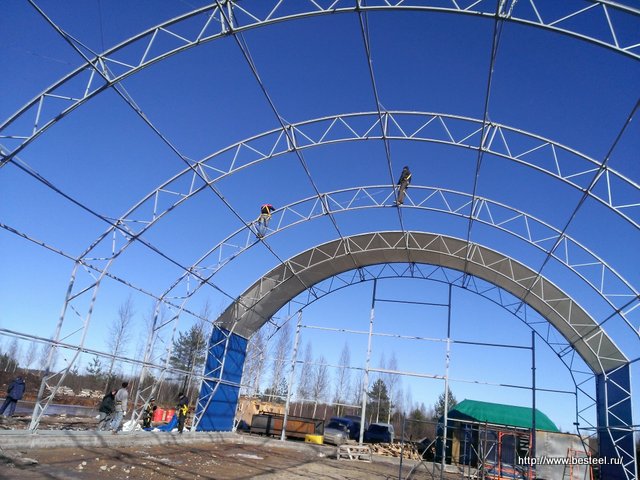 Hangar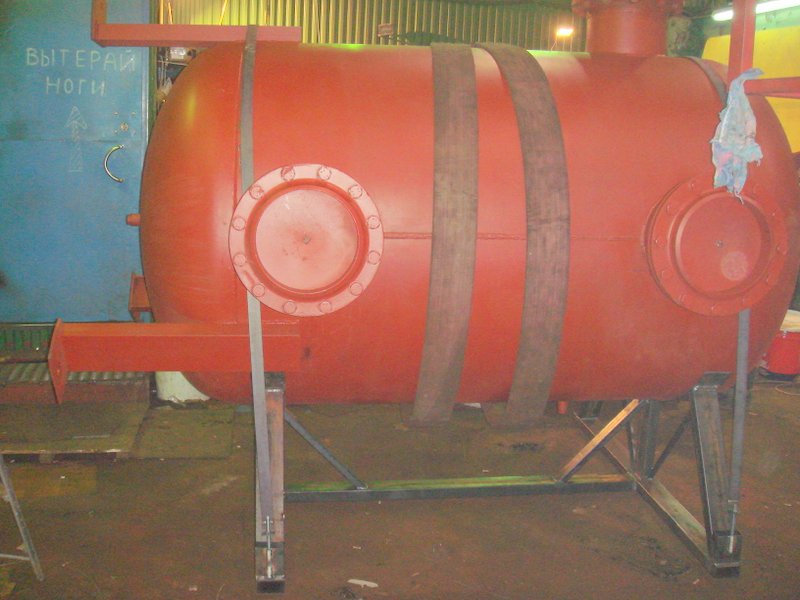 tanks
overhead road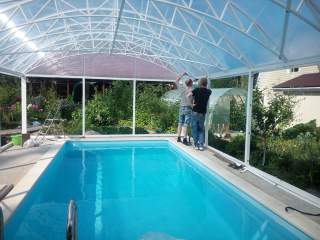 pool's framework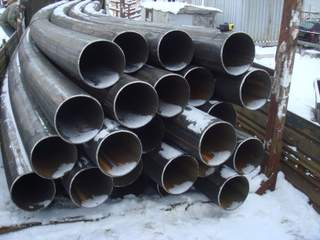 bending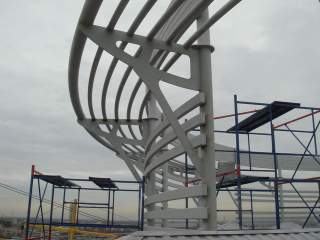 architectural
design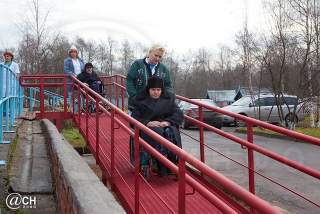 wheelchair ramp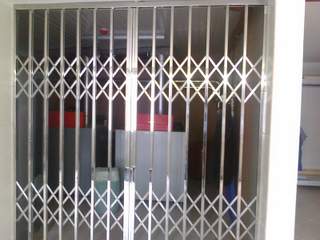 sliding
lattices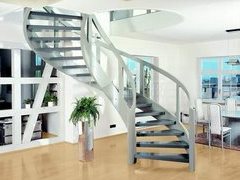 spiral staircases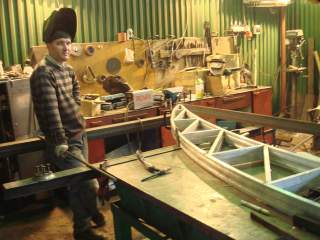 aluminium truss
grinding, polishing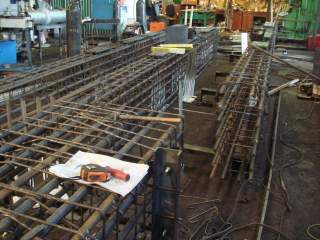 reinforcement cages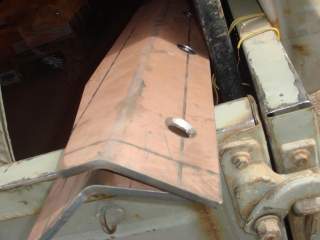 Hardox, FORA - products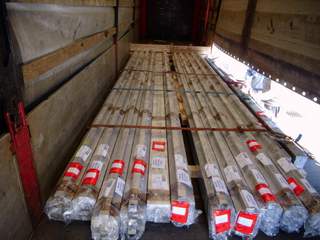 metal trading
15.08.10

Range of offered Tools is broadening

To satysfy your needs, we brode the range of Tools which we deliver.